No more physical barriers, no more inaccurate emulators. We equip developers with the tools they need to advance the ecosystem of ARM technologies.
From game streaming to security testing, our technology empowers pioneering advancements in the ARM ecosystem.
See the technology
Our technology is limitless.
Explore how our groundbreaking products can advance your work on ARM.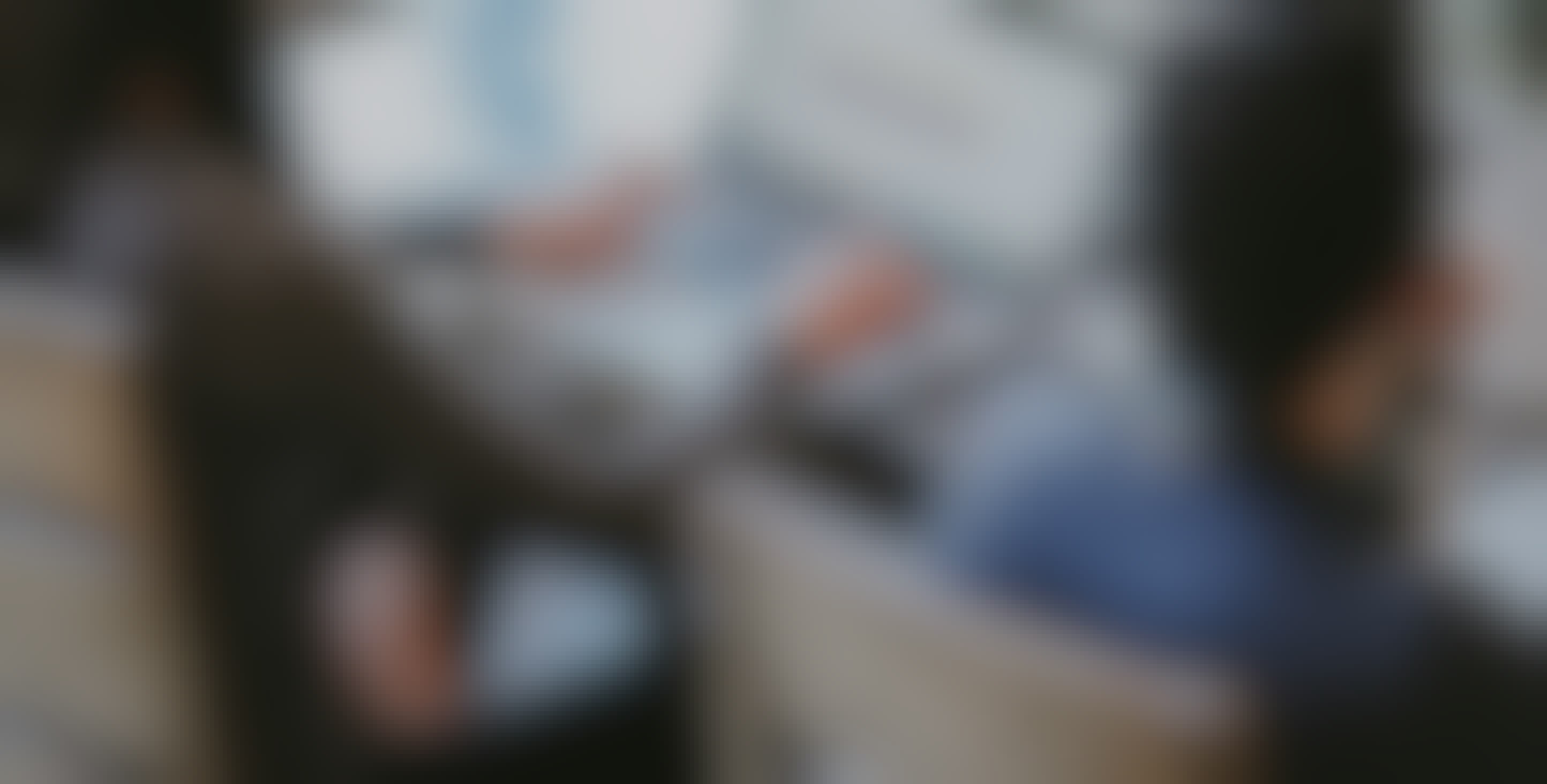 Committed to supporting education and nonprofit initiatives
Whether you're looking to advance your trainings or working on a project that benefits society at large, we're excited to support your work with discounts that will fit your budget.
Reach out for details
Ready to revolutionize your practices with pioneering technology?
Get in touch