Device Modeling
Our device modeling solution enables accurate, performant testing as you develop new hardware and firmware.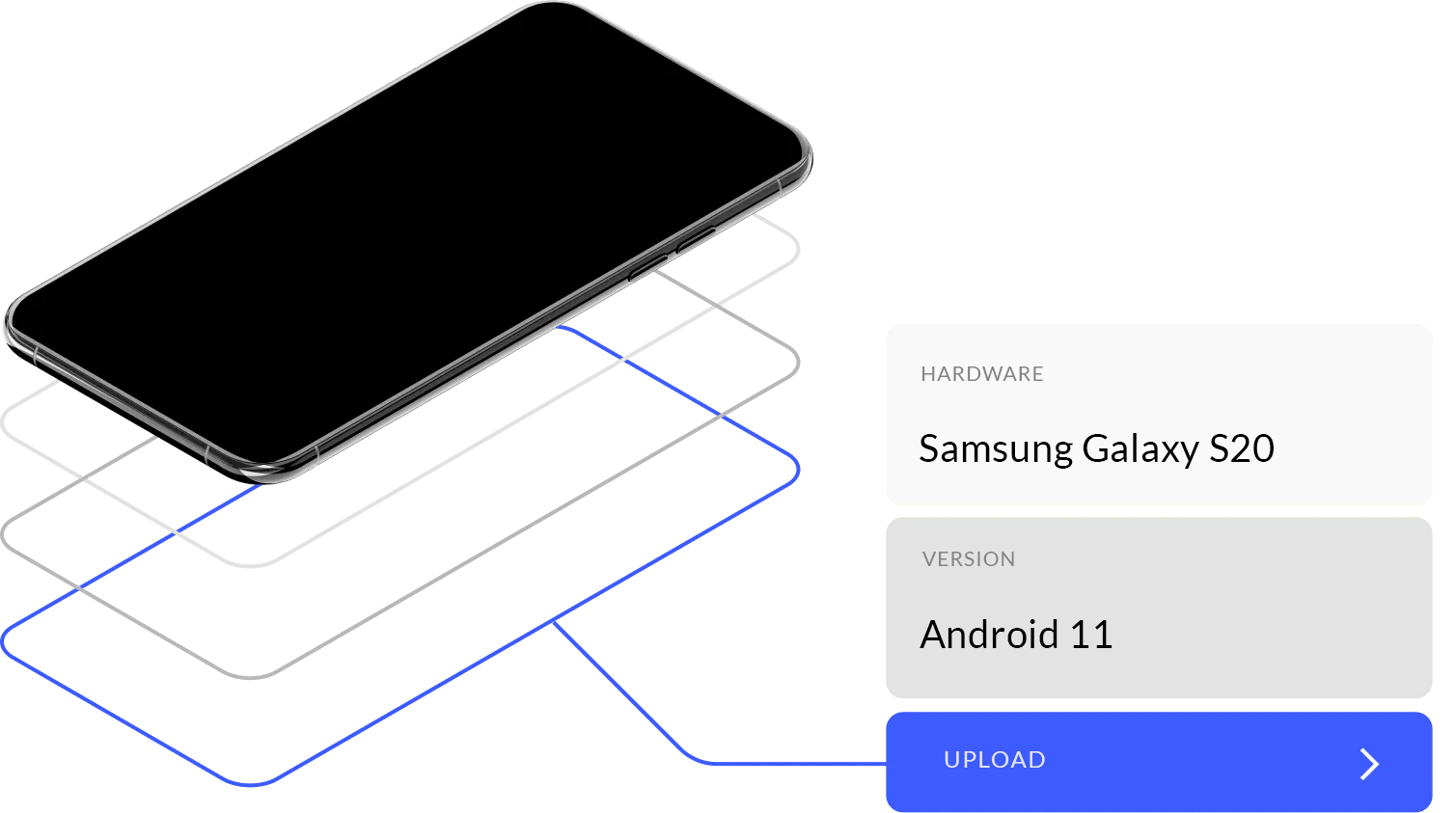 Enhance
Get accurate representations of real hardware. Our ARM-based hypervisor enables the creation of highly accurate virtual models of ARM-based devices.
Accelerate
Speed up your development process. Faster and more efficient than traditional emulators, our technology enables engineers to progress more rapidly and efficiently than was previously possible.
Collaborate
Build low-level firmware without requiring the hardware itself. Our solution enables in-house teams to work and collaborate in a convenient and scalable environment, without requiring physical devices that may not yet be readily available.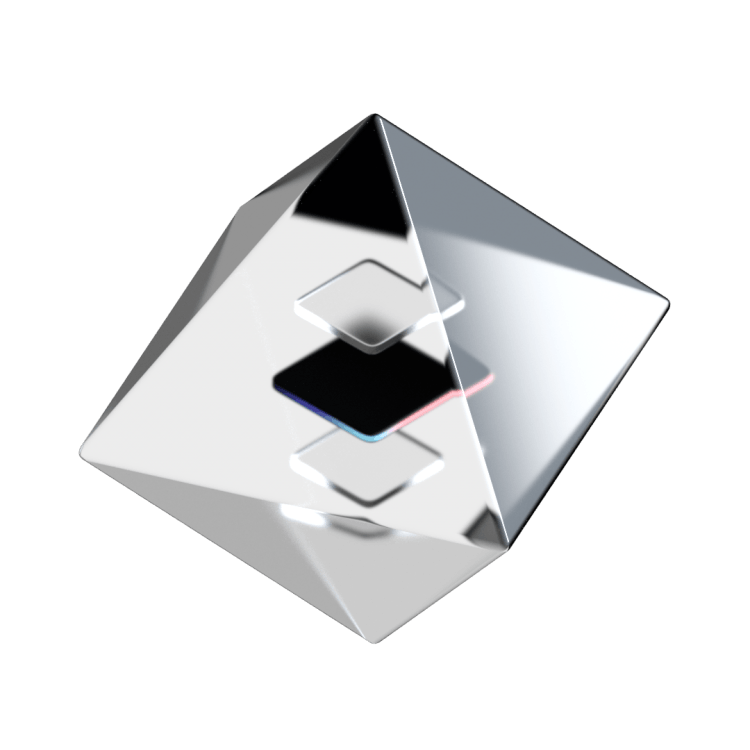 The Corellium team has the knowledge, skills, and capabilities to take your project to the next level. Our deep familiarity with building vendor-specific models gives us the experience needed to accurately and efficiently create models for your team.