Security 
Research
Physical devices are limited. Your security research shouldn't be. Corellium's revolutionary cloud-based research environment combines high-fidelity virtual devices with powerful integrated tools, giving you unparalleled insight, efficiency, and control to accelerate your mobile security work.
Unparalleled insight and control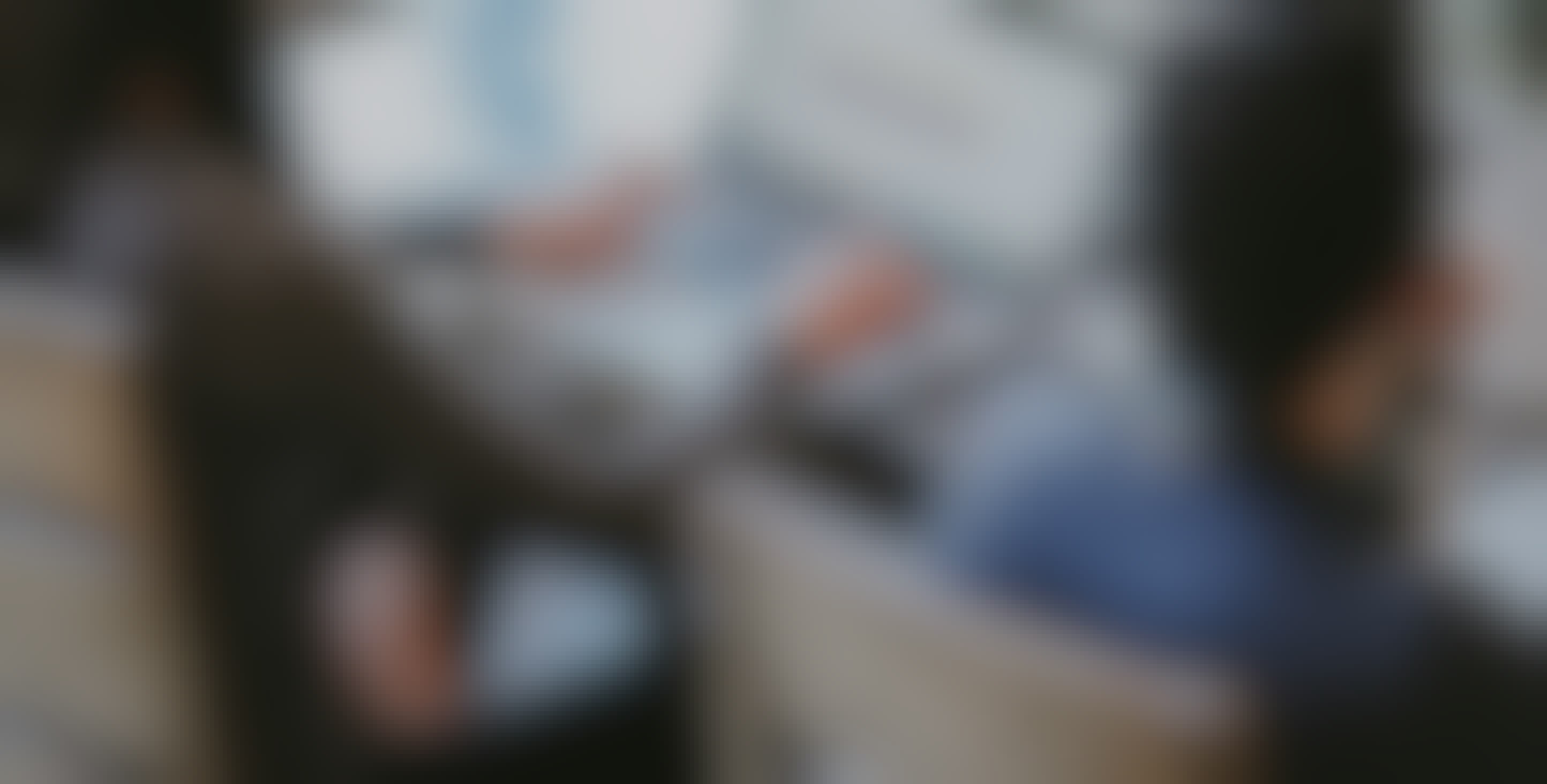 Committed to supporting education and nonprofit initiatives
Whether you're looking to advance your trainings or working on a project that benefits society at large, we're excited to support your work with discounts that will fit your budget.
Reach out for details
Plans and pricing
For individuals
For enterprises
Usage-based
$0.25
/hour
per active CPU core
$0.25 / day / inactive device